Dream Group
An Invitation To Join
"A dream is nothing else than a message from the all-uniting dark soul."
Carl Jung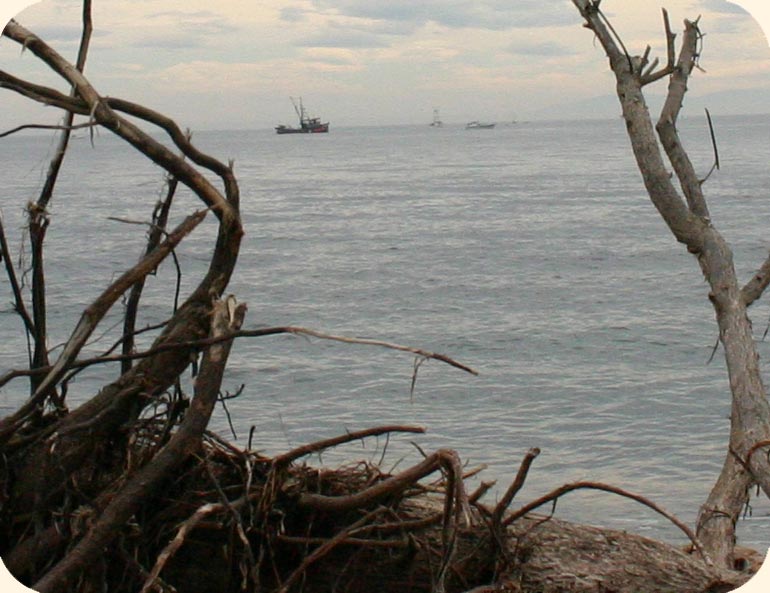 Join us to work with the images, feelings and associations of your dreams, and those of others, in a supportive group. We will explore dreams together with patience, seeking the meaning(s) for the individuals present.
Our dreams can provide access to the deepest recesses of ourselves; even the most disturbing dream is sent by our soul to bring us something we need.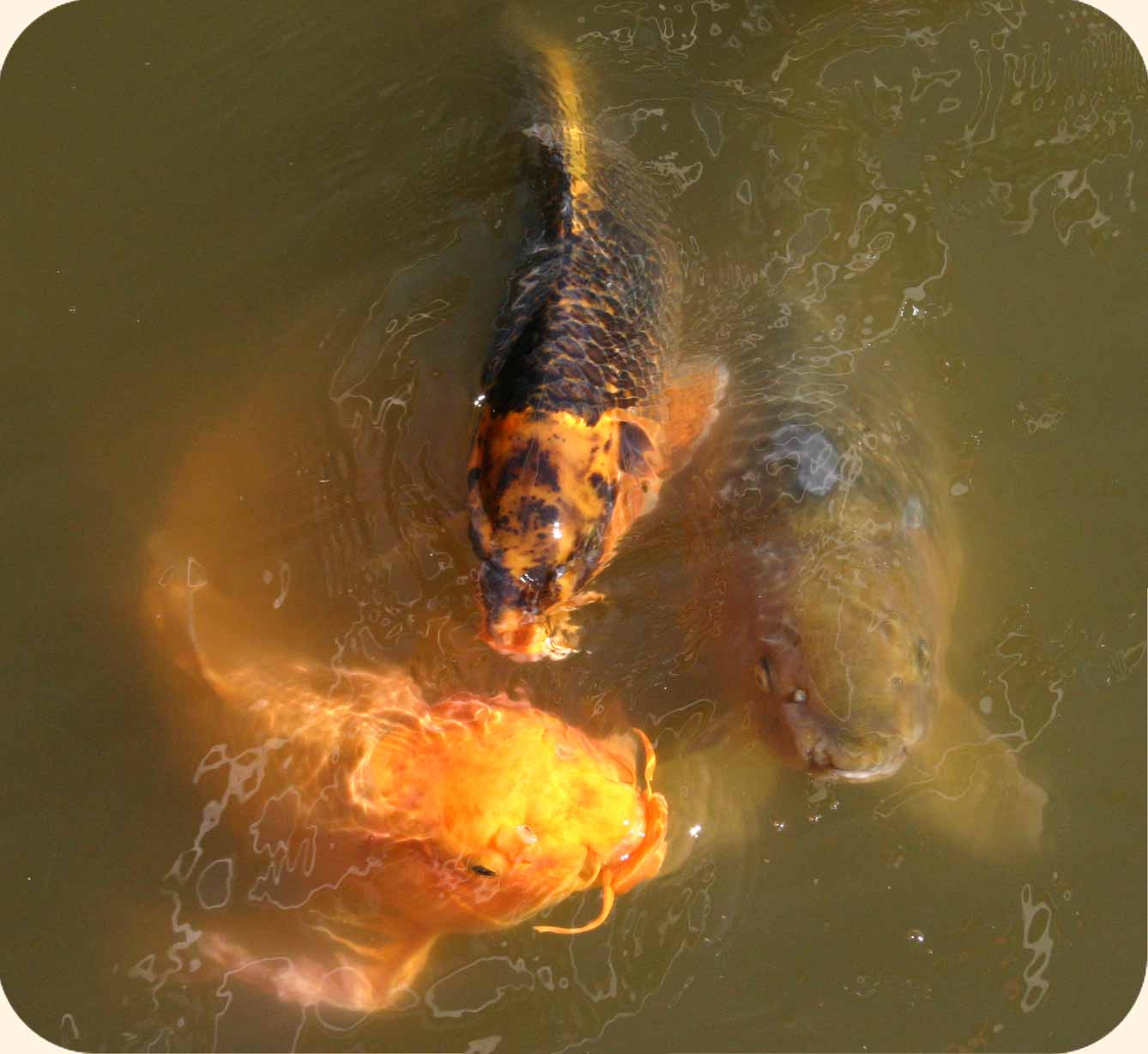 "Dreams show us how to find a meaning in our lives, how to fulfill our own destiny, how to realize the greater potential of life within us." Marie-Louise von Franz
As facilitator, I have 30 years experience with dream analysis, and have written a book titled, Dreamwork Around the World and Across Time: An Anthology. For more about me, you can visit my home page; for more about Dreamwork, click here.
Sessions will each last one and a half hours and cost $50.00. Twice monthly gatherings will be in the Madison Valley neighborhood of Seattle.

Leland Shields— (206) 568-0062 — http://www.LelandShields.com