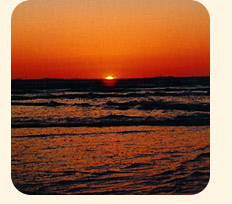 Are You New to Working with a Therapist?
Here is What to Expect:
Call or email and we can start getting to know each other and we can confirm that I offer what you are looking for. Please don't hesitate to ask questions and explore. If you need something I don't offer or the fit isn't right, I will be happy to refer you to others that will best serve your needs.
Some of the common questions people have are answered in the "Overview" section of this website.
Feel free to ask any of your own questions as well.
If after talking you would like to get more information, we can set a time to meet in person. I'll have you come to my office (click here for location).
For the first meeting I'll ask if you can come 10 minutes early. Therapists are required to disclose our backgrounds and how we work, so of course there are forms to review. Arriving a little early will allow you to review the forms without reducing our time together.
Also in the first meeting I will try to get an overview of important circumstances in your life to give context to the issues you want to address. To do this I generally ask more questions and take more notes than other times.
There are four forms I offer to all my clients.
I ask each new client for contact and some general information. To see the contact form, click here.

If you would like me to invoice your insurance company for reimbursement, click here for another form.

To see a description of my practice and policies, click here.

For a copy of my privacy notice, click here.
At the End of the First Meeting
As the first meeting ends we will review what we've talked about, discuss how we might work together, and it will be your decision as to whether you want to continue to work together and make another appointment, or if I there may be someone else or other resources to better serve you.